Reviewing maintenance effectiveness for the Royal Australian Navy's Collins Class submarine to enhance processes and provide tools for a more efficient maintenance program.
DELIVERABLE
Improved maintenance program for a major naval asset
CLIENT
Royal Australian Navy
INDUSTRY
MARITIME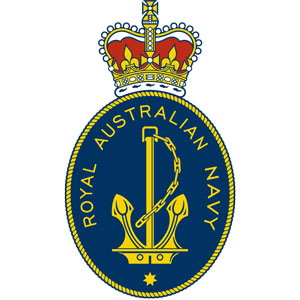 ISSUE
A scoping study highlighted the need for extensive change in Australia's maintenance strategy to address issues with reliability of a major naval asset. If these issues were not rectified there would be a progressive and significant reduction in maritime capability that posed a real risk to national security.
SOLUTION
We analysed the findings of the scoping study and a holistic end-to-end review of the asset's capability and assessed how the maintenance program would impact operational availability over the life of the capability. We created a robust and repeatable maintenance review process and developed solutions that focused on providing reliability. We developed predictive and proactive techniques that improved engineering planning and lifecycle management.
RESULT
We delivered a maintenance program that enabled the capability to be maintained at optimal levels, with RAN retaining the flexibility to balance reliability and availability while maintaining technical integrity. The establishment, trial and application of the findings of our review is expected to result in a potential maintenance cost saving of 10 to 20 per cent year-on-year.
"CONTACT SECORA TO HEAR HOW WE WORK WITH NAVIES AND COMMERCIAL MARITIME BUSINESSES DEVELOP MORE EFFECTIVE AND EFFICIENT PROCESSES, INCLUDING IN ASSET MAINTENANCE, OPERATIONS AND LOGISTICS."