CLIENT
RAAF Force Element Group
INDUSTRY
DEFENCE AND AEROSPACE
Developing and implementing a new organisational structure and design for the Royal Australian Air Force (RAAF) to enhance internal relationships and achieve budget savings while maintaining safety.
DELIVERABLE
Organisational design and restructuring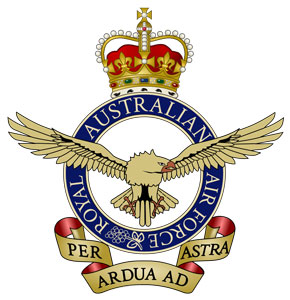 ISSUE
Budget constraints meant the RAAF needed to deliver Force Element Group capabilities more efficiently, across dispersed locations, but without compromising safety or airworthiness.
SOLUTION
We analysed existing structures and processes, including relationships between internal Defence stakeholders responsible for capability generation. We identified improvements to increase the effectiveness and efficiency of capability delivery by optimising manning levels. We tailored the solution to ensure changes were sustainable and maintained high safety levels.
RESULT
With our support, the RAAF identified approximately A$40 million in savings and implemented a new organisational structure and design that enhanced Defence's internal relationships to enhance capability delivery.
"Speak to SECORA to learn more about the improvements we have delivered for clients across the global defence environment, including the Australian navy, army and air force, and the US army and marine corps."