Thank you for your interest in SECORA. For enquiries please contact one of our offices by phone or email.
Tampa Office
8478 Dunham Station Drive
Tampa, FL 33647
United States
Phone: +1 813 409 5663
Email: info @ secora.us
Berlin Office
Steinweg 53
D-14532 Kleinmachnow
Germany
Phone: +41 79 476 0983
Email: info @ secora.de
Sydney Office
Level 6, 60 Carrington Street
Sydney NSW 2000
Australia
Phone: +61 2 9299 4582
Email: info @ secora.com.au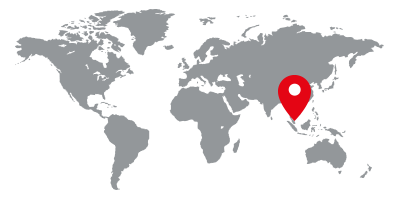 Singapore Office
136A Telok Ayer Street
Singapore
068601
Phone: +65 9359 6305
Email: info @ secora.sg
If you'd like any further information or are interested in joining the SECORA team, please complete our contact form and a member of our team will contact you as soon as possible.
Rest assured, your enquiry will be handled in the strictest confidence.